Acid and Corrosive Recovery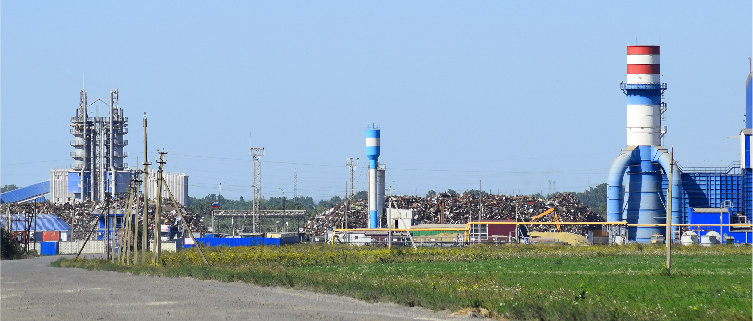 Premium Tech offers a complete line of vacuum cleaners for the recovery of acids as well as other corrosive liquids. Made of acid-resistant polyethylene, these vacuum cleaners are available with a variety of carts, as well as with various filtration devices designed to capture generated toxic fumes.
Acid and Corrosive vacuum cleaners are available standard (white), or static dissipative and conductive (black), and can be used in various work environments.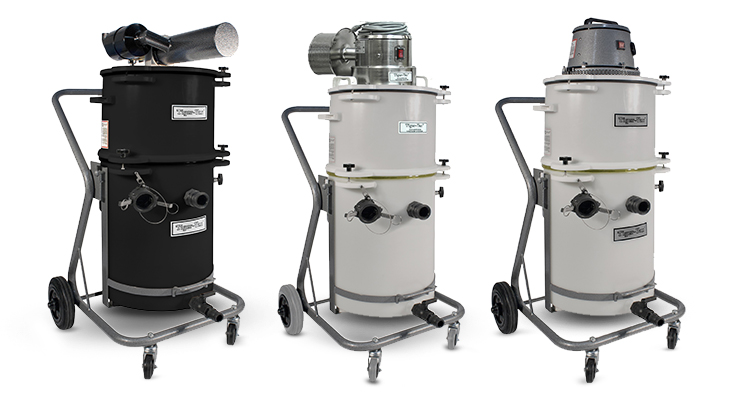 DOWNLOAD BROCHURE FOR: